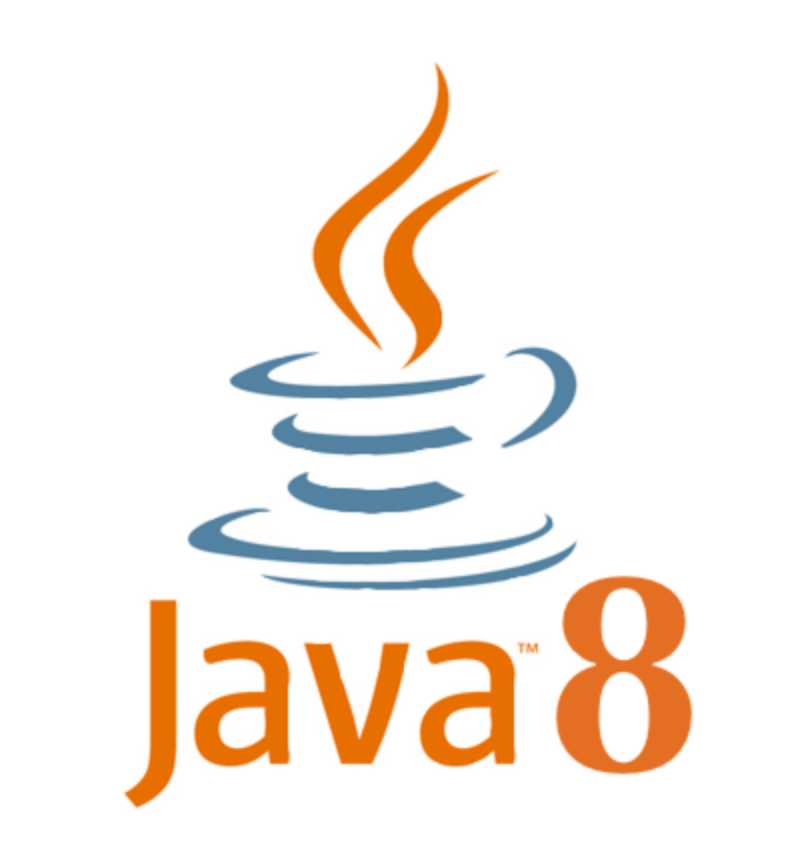 All Camel projects will drop support for Java 8 by end of 2021.
The next LTS release Camel 3.14, scheduled for December 2021, will be the last release to support Java 8.
In light of this we will extend the support period of Camel 3.14 from 1 year to 2 years. This means Camel 3.14 will reach its end of life (EOL) at end of December 2023.