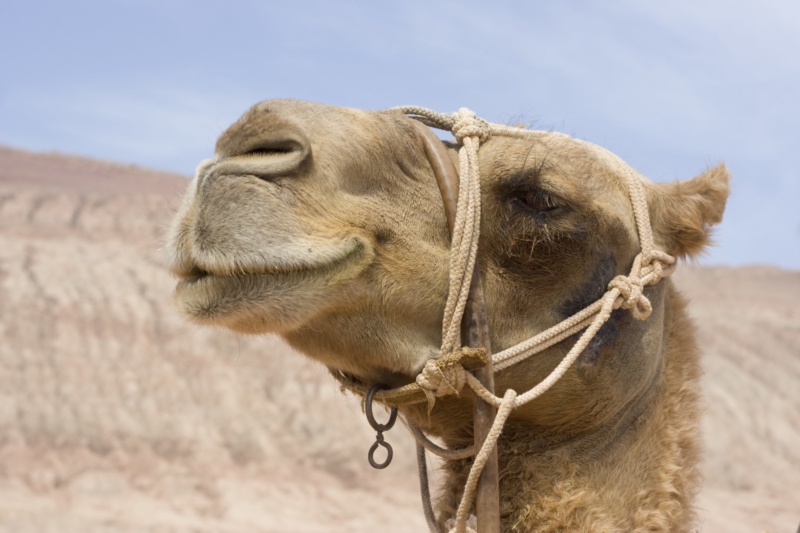 Image by Anders Lanzen CC BY-NC-SA 2.0
We are pleased to announce the release 2.1.0 of Camel Quarkus. It brings Quarkus 2.1, improved test coverage and one new promoted extension.
Many thanks to all contributors and issue reporters!
Quarkus 2.1.0.Final
Please refer to Quarkus 2.1.0.Final announcement for more details.
New extension
Serialization support
We introduced the support for Serialization. Please refer to the section in our User guide
More test coverage
We continued our efforts on adding more test coverage and fixing issues.
The extent of this effort can be assessed by running this GitHub issues query. This endeavour is going to continue in coming Camel Quarkus releases.
Breaking changes and migration steps
Please refer to our 2.1.0 Migration guide.
FULL CHANGELOG OF CAMEL QUARKUS 2.1.0
What's next?
Camel Quarkus 2.2.0 should appear within a couple of weeks, shortly after Quarkus 2.2.0.Final.
There is still a lot of Camel components to port to Quarkus. Please upvote your favorites, or even better contribute!