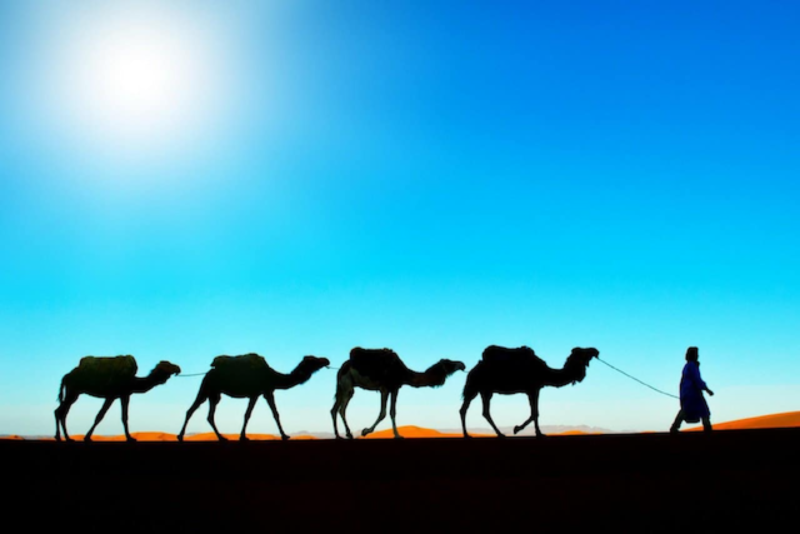 This blog announce the availability of Camel K Runtime version 3.2.0 which will gives you the possibility to run Camel 4 workloads on Kubernetes with Camel K.
Release details
Apache Camel K Runtime 3.2.0
Apache Camel Quarkus 3.2.0
Apache Camel 4.0.0
How to run Camel 4 with Camel K
If you are on Camel K 2.0, this is quite straightforward. If you recall, one of the major feature of version 2 is the ability to run any Camel K runtime. Here we are collecting the first fruits of that hard work of code refactoring.
kamel run test.yaml -t camel.runtime-version=3.2.0
kamel logs test
...
[1] 2023-09-19 08:51:59,475 INFO  [org.apa.cam.k.Runtime] (main) Apache Camel K Runtime 3.2.0
[1] 2023-09-19 08:51:59,496 INFO  [org.apa.cam.qua.cor.CamelBootstrapRecorder] (main) Bootstrap runtime: org.apache.camel.quarkus.main.CamelMainRuntime
[1] 2023-09-19 08:51:59,498 INFO  [org.apa.cam.mai.MainSupport] (main) Apache Camel (Main) 4.0.0 is starting
...

There may be a little caveat if you're running the Camel K 2 default configuration. As the default for this version is a previous version of Camel which was running on top of Java 11, now you need to create your Camel 4 integration based on a JDK 17 image. It's quite simple by changing the IntegrationPlatform base image parameter, ie:
kamel install --skip-operator-setup --base-image eclipse-temurin:17 --force

NOTE: you can use any other JDK 17 image if you prefer.
Known limitations
The runtime we use is Camel Quarkus 3.2, which is based on Camel 4. Unfortunately we have discovered a last minute bug on the Camel dependencies which is not making possible to run Kotlin DSL. If this is a requirement, we suggest not to switch yet to the new runtime and await next available version (probably any runtime based on Camel 4.0.1 or 4.1.0).
Thanks
Thanks a lot to our contributors and the hard work happening in the community. Feel free to provide any feedback or comment using the Apache Camel available channels.