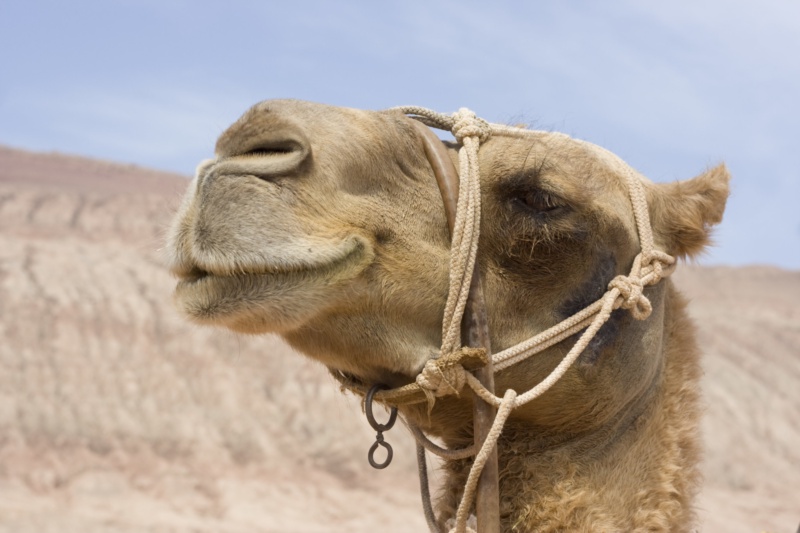 Image by Anders Lanzen CC BY-NC-SA 2.0
We are pleased to announce the 3.2.1 release of Camel Quarkus. The first patch release of the 3.2.x LTS stream.
Camel 4.0.1
Please refer to the Camel 4.0.1 announcement for more details.
Quarkus 3.2.6.Final
Camel Quarkus 3.2.1 is based on Quarkus 3.2.6.Final](https://quarkus.io/blog/cve-2023-4853/).
For more information, please check the Release note.
Many thanks to all contributors and issue reporters!