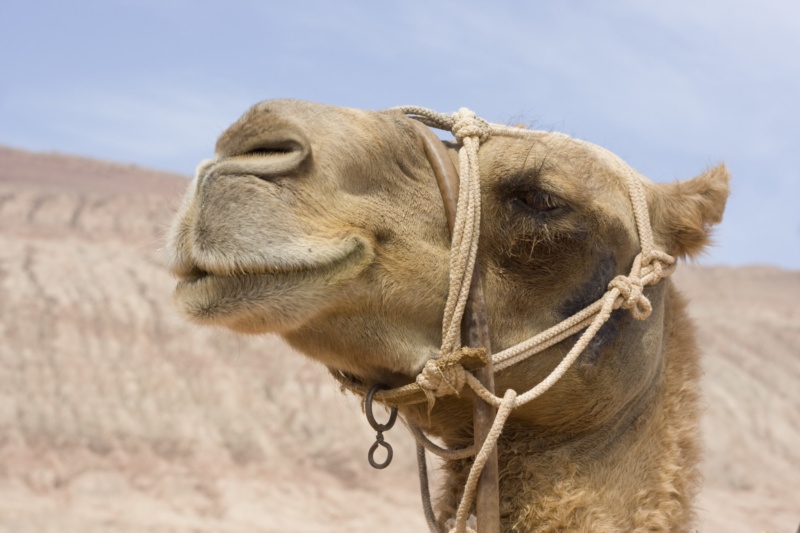 Image by Anders Lanzen CC BY-NC-SA 2.0
We are pleased to announce the 2.10.0 release of Camel Quarkus. It brings Camel 3.17.0 and Quarkus 2.10.0.Final. Many thanks to all contributors and issue reporters!
Camel 3.17.0
Camel Quarkus 2.10.0 is algined to Camel 3.17.0. Please follow the Camel 3.17.0 announcement and the Camel 3.17 What's new post for more details about the 3.17 release.
Quarkus 2.10.0.Final
Please refer to the Quarkus 2.10.0.Final announcement for more details.
New extensions
Azure Key Vault
DataSonnet
Removal of deprecated extensions
A number of deprecated components were removed in Camel 3.17.0 and therefore the corresponding deprecated extensions in Camel Quarkus were also removed.
For more information see the migration guide.
Release notes
Fixed issues:
All commits:
What's next?
The project moves onwards towards the 2.11.0 release which will align with Quarkus 2.11.0.Final and Camel 3.18.0.